If you are new to trading Forex you may be wondering which technical indicators are most used for the cTrader trading platform and which ones give the best signals, this article should help you choose the right tool to help your trading.
What are Technical Indicators
You will find that technical indicators are used extensively with Forex trading, but what actually is a technical indicator? A technical indicator produces pattern-based signals based on volume and the price of a symbol and by analysing the historical data, technical analysts can use these indicators to predict a possible future price movement.
The trader will need to learn how to read the indicator which will provide signals for entering and exiting a trade, this is usually done over multiple timeframes like 1-hour, 8-hour and daily so that a bigger picture of the market movement can be obtained.
Type of Technical Indicators
There are only 2 different types of technical indicators, these are Overlays which uses the same scale as the symbol prices and are displayed over the top of the chart, some of the most common ones used that you may be familiar with are Moving Averages. The other type is Oscillators, and these are displayed at the bottom of the cTrader chart, some of the most common is the MACD indicator.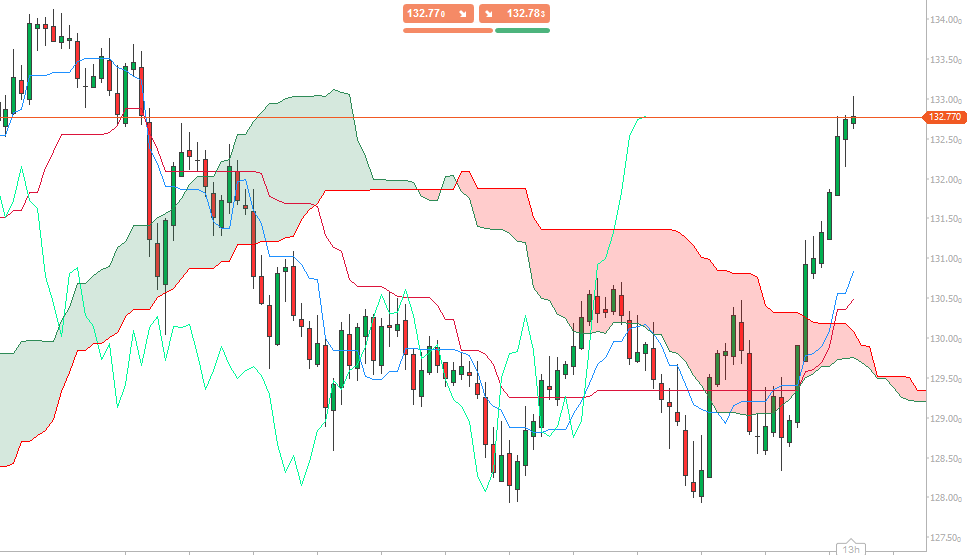 Top 5 Most Popular Forex Indicators
The list below will show you which are the most popular technical indicators for the cTrader trading platform used by Forex traders.
Moving Average (MA) – cTrader provides 8 different types from simple to Hull.
Relative Strength Index (RSI).
Moving Average Convergence and Divergence (MACD).
Bollinger Bands (BB).
Average True Range (ATR).
How to Attach Indicators to Chart
The cTrader trading platform has many useful technical indicators to attach to your trading chart, you can find them by simply double-tapping the space bar on a focused chart or accessing the indicator panel as shown below.
If you need more help you can read the knowledgebase on how to open a cTrader Indicator or cBot and how to remove an indicator from the chart as well as how to open and edit the indicator settings.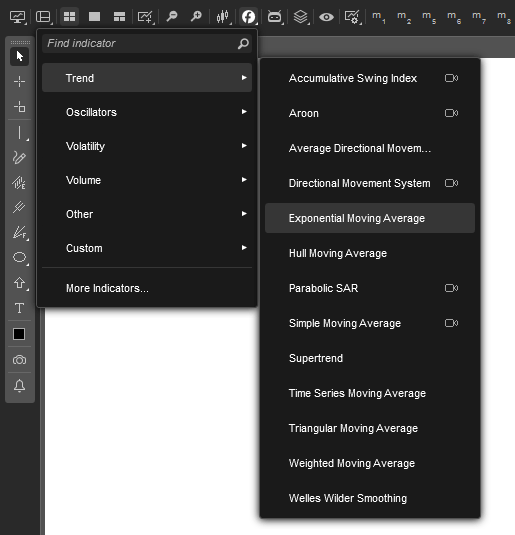 How to Download 3rd Party Indicators
Most trading platforms include all the most popular technical indicators like the ones listed above, but there are hundreds of specialist technical indicators like a Harmonic Pattern which are not standard and need to be installed onto the trading platform.
Here is a list of the most popular 3rd party indicators:
cTrader Platform Video Tutorials
If you are relatively new to the cTrader trading platform then you may benefit from watching all of our hands-on video tutorials which will get you up to speed trading as quickly as possible.
Custom Indicator Development
If you cannot find an indicator for the cTrader trading platform that you use on another platform like MT4 or NinjaTrader then you can use our custom development service where we will build it for you to your custom requirements.